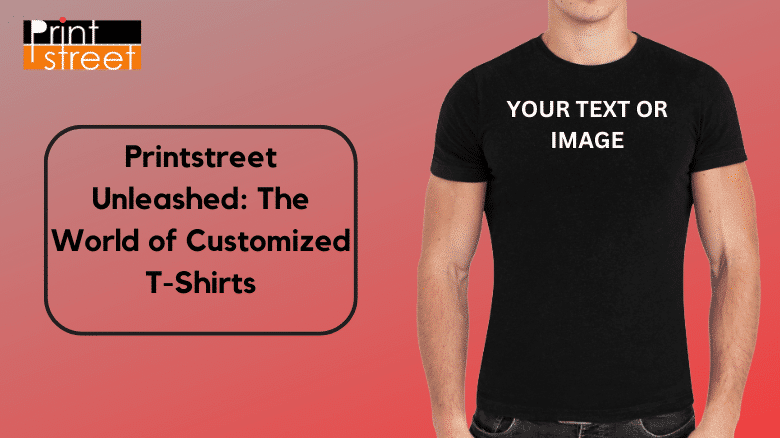 Prinstreet Unleashed: The World of Customized T-shirtsCustomized gifts are the best way to express your feelings to your beloved.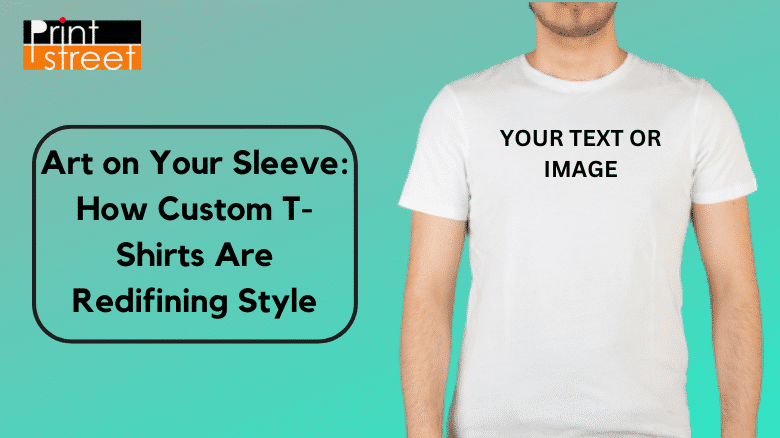 Custom T-Shirts are a fantastic way to make a statement and be bold as an individual. Whether you are after a customized t-shirt for comfort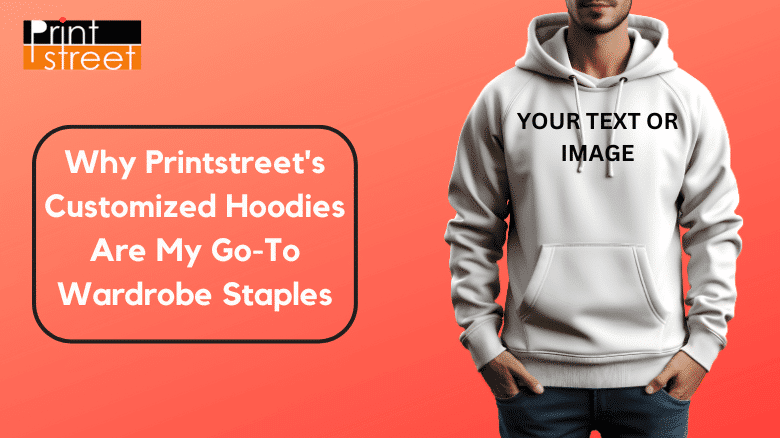 Customized hoodies are a great way to refresh your style and add some unique, personal touches to your wardrobe.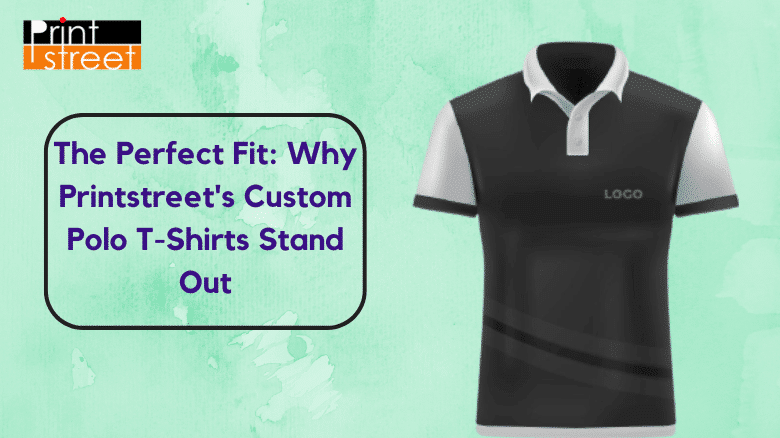 If you're looking for a way to breathe new life into your wardrobe, why not consider customizing a polo t-shirt with your own design.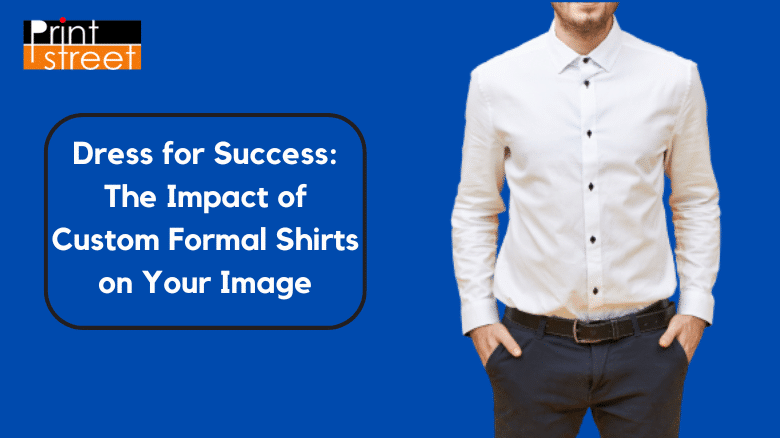 Formal shirts can make or break your look. That's why many men are now customizing their formalwear wardrobe with custom formal shirts.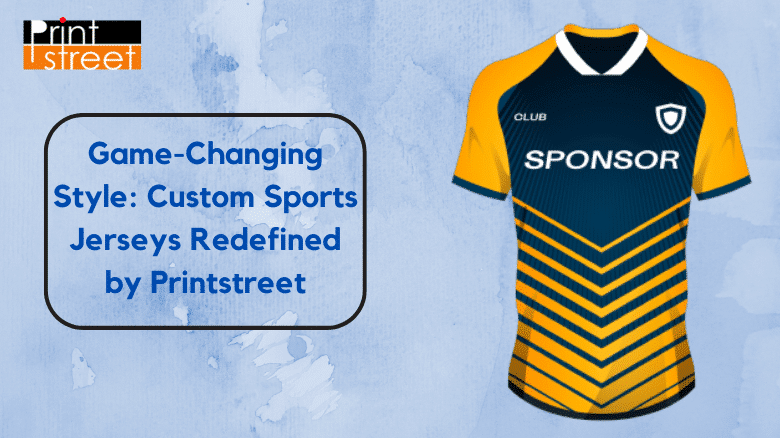 Custom sports jerseys can give any team a unique, unified identity on and off the court. They're a great way of displaying team unity, and pride in team spirit.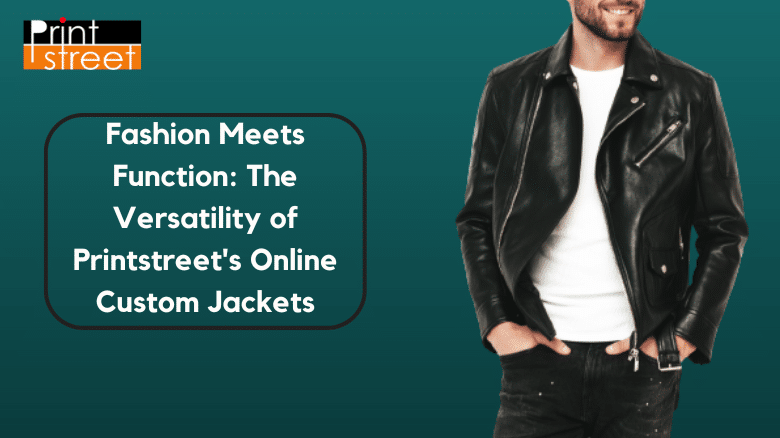 Custom-made jackets are becoming increasingly popular as shoppers look to step-up their style game and invest in garments to last.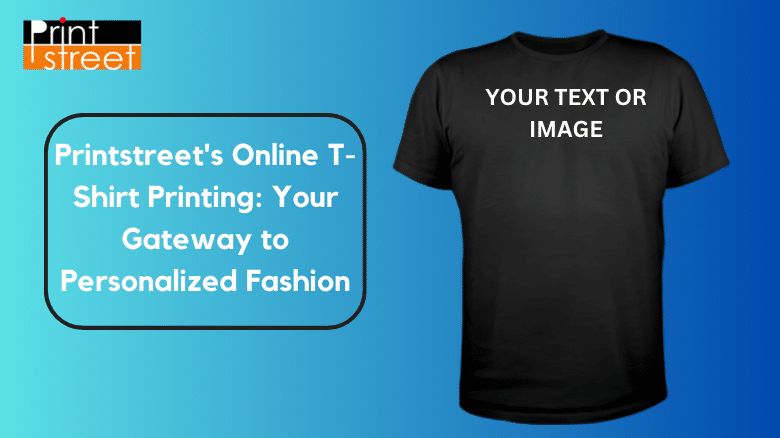 Custom T-shirts, or personalized t-shirts, are a great way to add a personal touch to your wardrobe.
Prinstreet Unleashed: The World of Customized T-shirts
Prinstreet Unleashed: The World of Customized T-shirtsCustomized gifts are the best way to express your feelings to your beloved. They are